Executives
---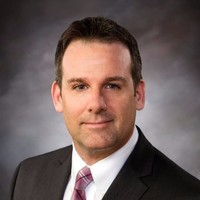 Sean McCarry
Sean serves as the League Chair. The League Chair oversees the development, growth and structure of the leagues in cooperation with league participants.
sean@calgaryhdc.ca
403-473-3145
---
Gord Wong
Gord serves as the League Director, tasked with overseeing operations through the creation and enforcement of code of conduct, rules and bylaws.
gord@calgaryhdc.ca
403-560-4765
---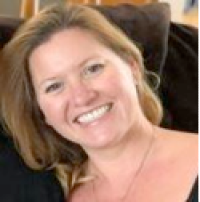 Teresa Arnfinson
Teresa serves as the League Concierge, tasked with ensuring the smooth day-to-day operations of the leagues as well as serving our member needs.
teresa@calgaryhdc.ca
403-615-9102
---